High quality solutions delivered quickly using progressive technologies.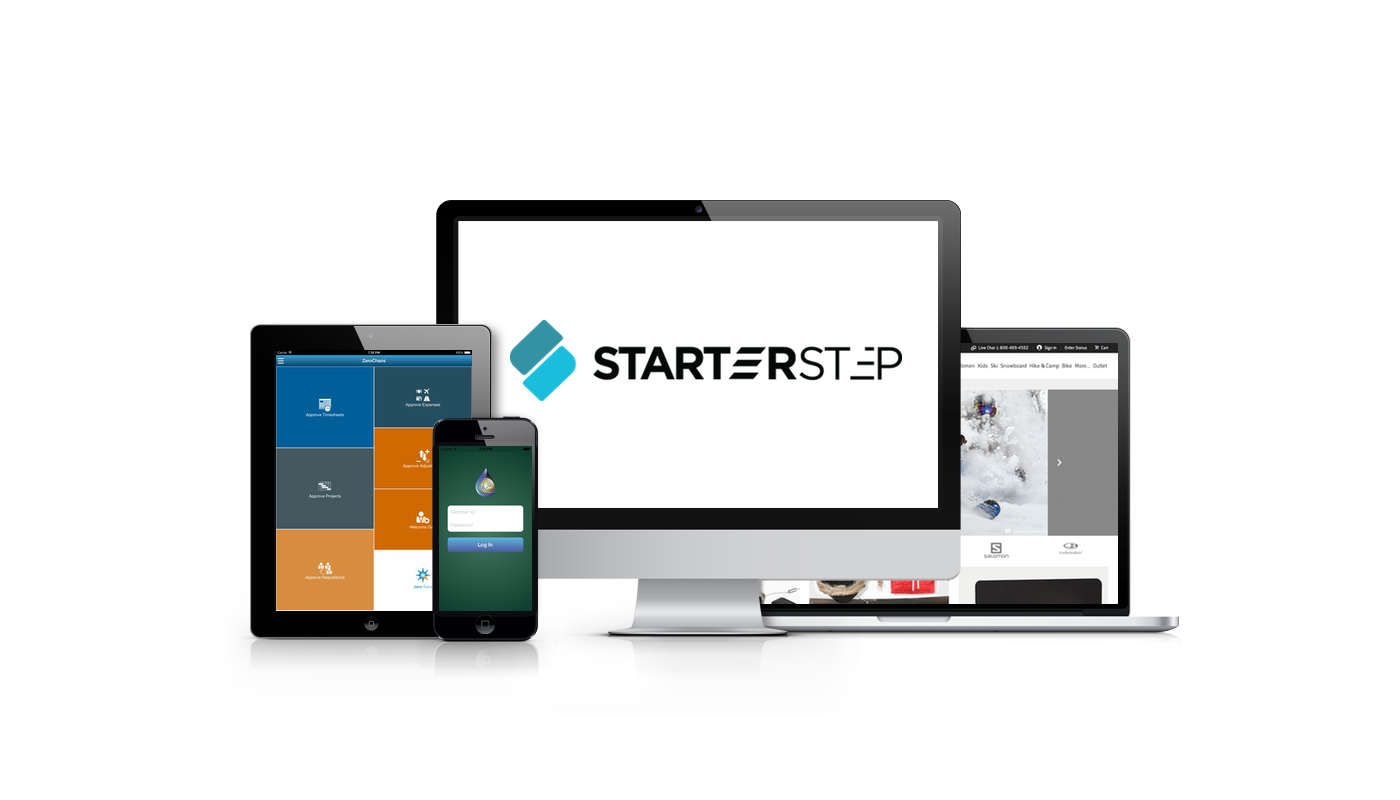 Our Services

Product Development

We can jump in and help you get from whiteboard to revenue or help augment your existing team. We build highly scalable full stack products that please customers and just work.

Coaching/Mentoring

If you are looking for professional coach/mentors to help take your team from riding the bench to having 'real game', we can help with that. We can tailor curriculum to fit your needs.

Strategic Planning

Not just some code monkeys, our passion is building awesome products. If you want some seasoned entrepreneurs to poke holes at your next big thing, we would jump a the chance.
We Build Application Solutions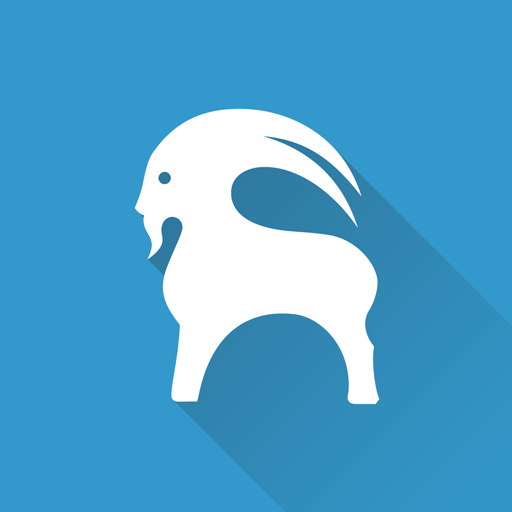 Backcountry
Backcountry brings the best selection of premium outdoor gear on the planet. Shop skis, bikes, snowboards, climbing gear, tents, backpacks, sleeping bags, fly fishing, and more.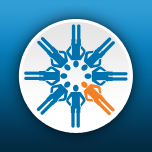 ZeroChaos
ZeroChaos is a full-service provider of high-quality contingent workforce solutions. Its world class service provides outstanding benefits for today's mobile workforce.

Oily Tools
Oily Tools is an innovative application that lets distributors view their current month's estimated earnings with ease, and provides powerful tools to help manage their business.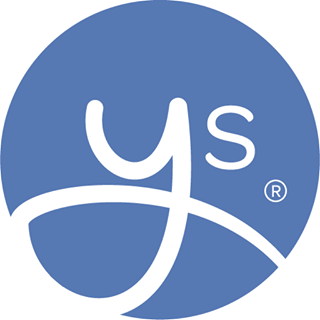 YouScience
YouScience empowers individuals to optimize their unique set of talents. Don't spend a life struggling to do something well. Be successful doing something extraordinary.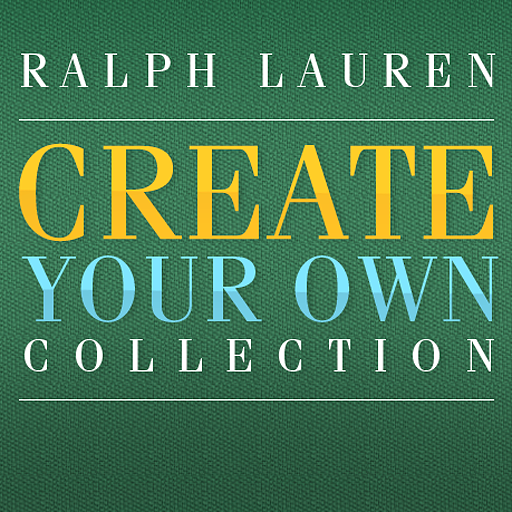 RL CYO
Ralph Lauren provides innovative solutions for store associates, allowing them to customize clothing for their customers. This provides a level of service unmatched in the industry.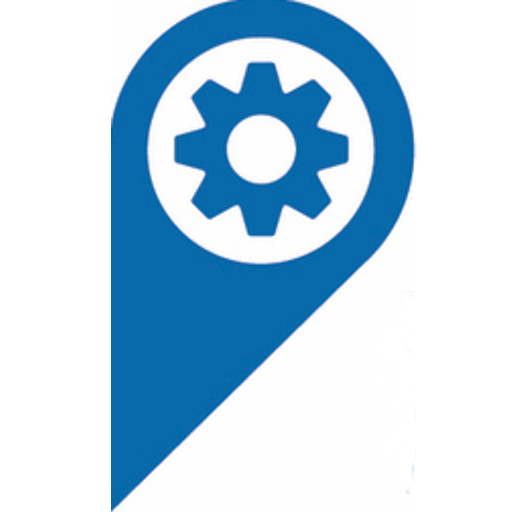 LeisureLink
Seamless distribution for vacation rental property managers. LeisureLink provides streamlined and uncomplicated distribution to help property managers grow their bookings.
Meet the Founders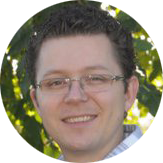 Jake Dempsey
A mentor and technology advocate, Jake works to master his craft by coding, reading, and helping others. He is a constant stream of ideas and must tell you about them. His works can be found in all corners of the interwebs and you have probably used them.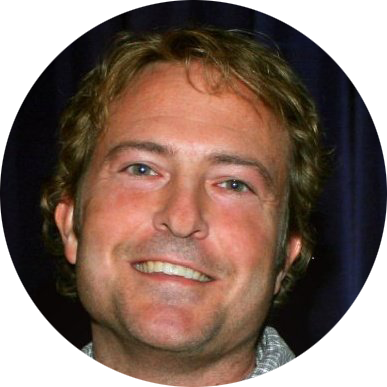 Brian Knorr
Brian, or Grandpa Knorr as we call him, is a veteran in building software ranging from world class enterprise products to bleeding edge startups. His knowledge of the mobile landscape is truly unmatched as is his ability to identify true TexMex anywhere in the world.
Technologies that work for you
With StarterStep's combined experience, we feel at home in many technology stacks. Of course we have our opinions on what the best approach is for a particular problem but we are also humble enough to listen to our customers and collaboratively decide on the right solution for your needs. We have helped numerous companies go from Whiteboard to Revenue with our ability to execute quickly and build high scalable, high quality solutions using progressive technologies. Let us help you take your first step to success.
Location
Irving, Texas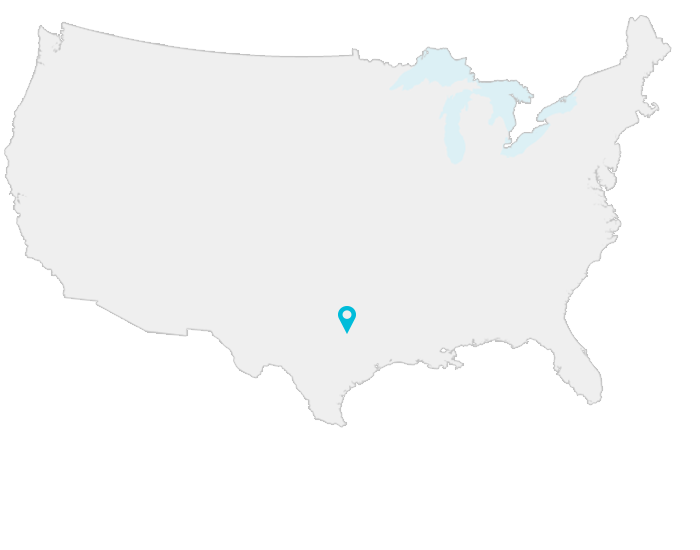 Contact Us
Starterstep LLC
Office: (817) 764-3818